#19 Billboard Charting – "She"
#18 Billboard Charting – "Rainbow In Your Eyes"
Top 100 Nielsen Soundscan Charts -_"Rainbow In Your Eyes"
Canada's Top 40 – "Rainbow In Your Eyes"
The term "singer/songwriter" is thrown around so loosely today, that it has almost lost it's meaning. Greg Brock has earned that title with a permanent place on the charts. His debut EP has already yielded 2 consecutive top 20 songs.
Greg is endorsed by EV mics, Dean Markley strings and Mollenhauer guitars.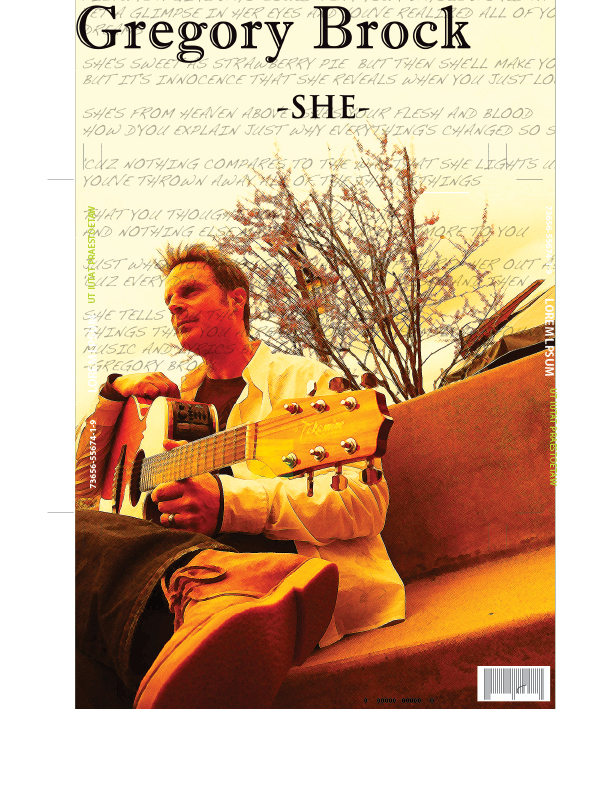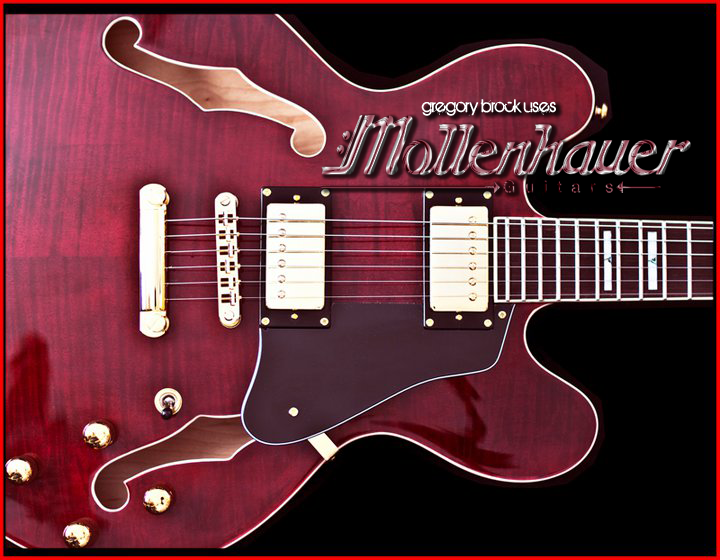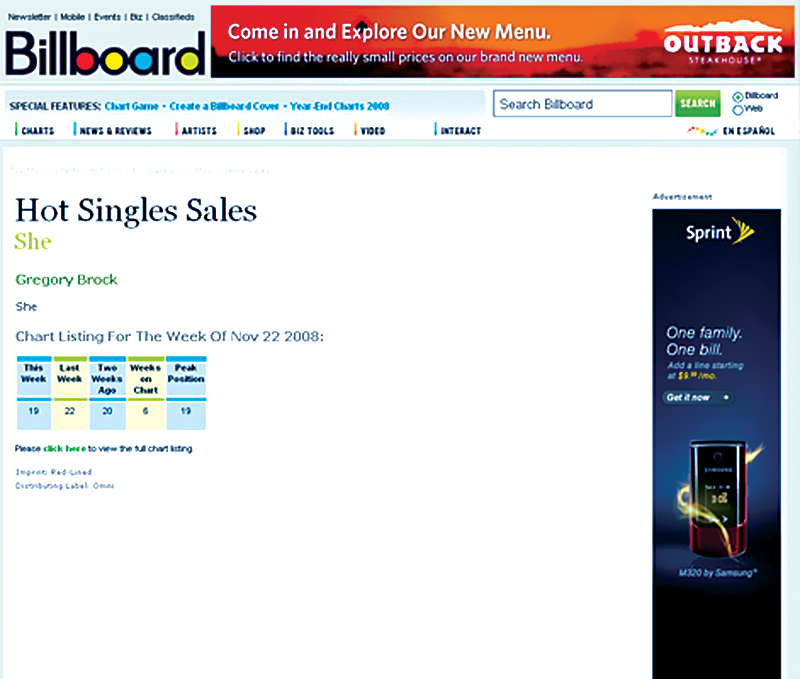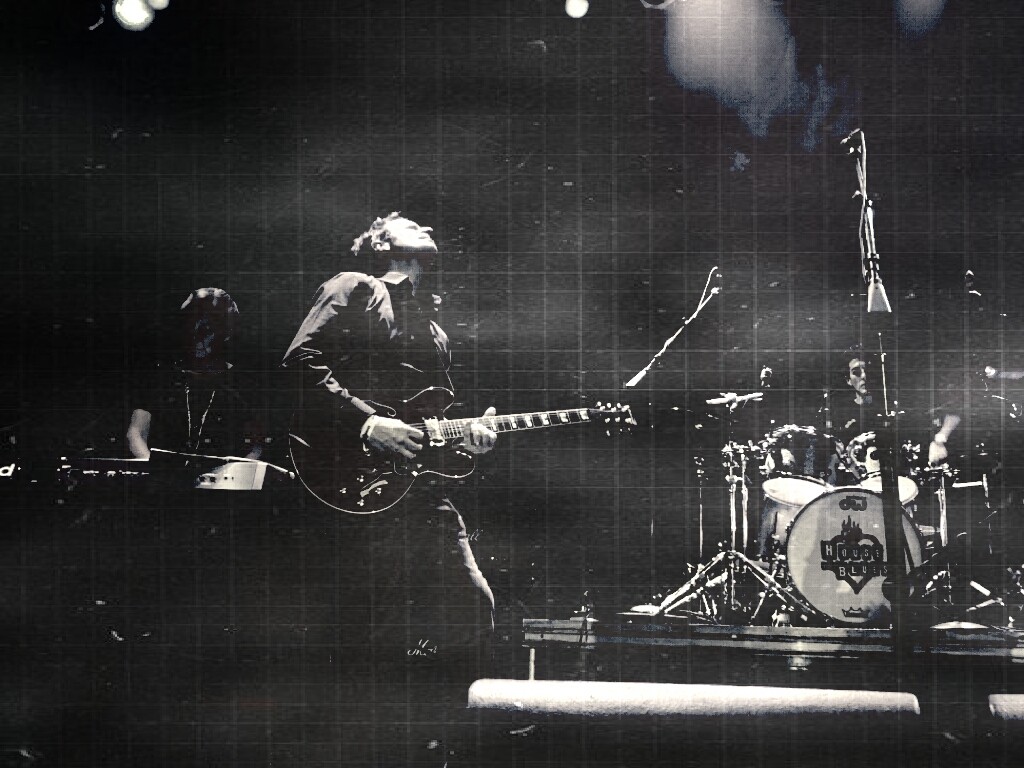 WELCOME TO MY BLOG. I WILL BE REGULARLY POSTING NEW STUFF THAT'S GOING ON, SO BE SURE TO SUBSCRIBE TO STAY UP TO DATE.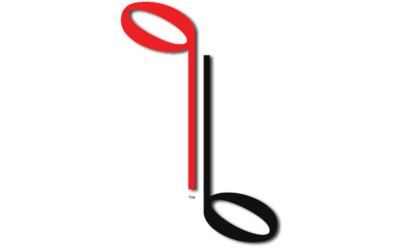 I've been keeping busy playing local venues and it's certainly a different world out there right now. I wanted to "let the cat out of the bag" as they say to let you know that I will be heading back into the studio to record a new song. I'm looking forward to sharing...